Custom Compounding
Medicine Park Pharmacy specializes in customized compounding for your medication needs. Compounding combines the traditional art of preparing medications from natural ingredients with modern technology to prepare creams, capsules, suppositories, liquids, transdermals and other dosage forms. Our experienced pharmacists are able to work with you and your physician to create a "solution" for you and your medication problems. We invite you to call or visit us to inquire about compounding for both your family and your pets. Let us create a dosage form that is "just what the doctor ordered".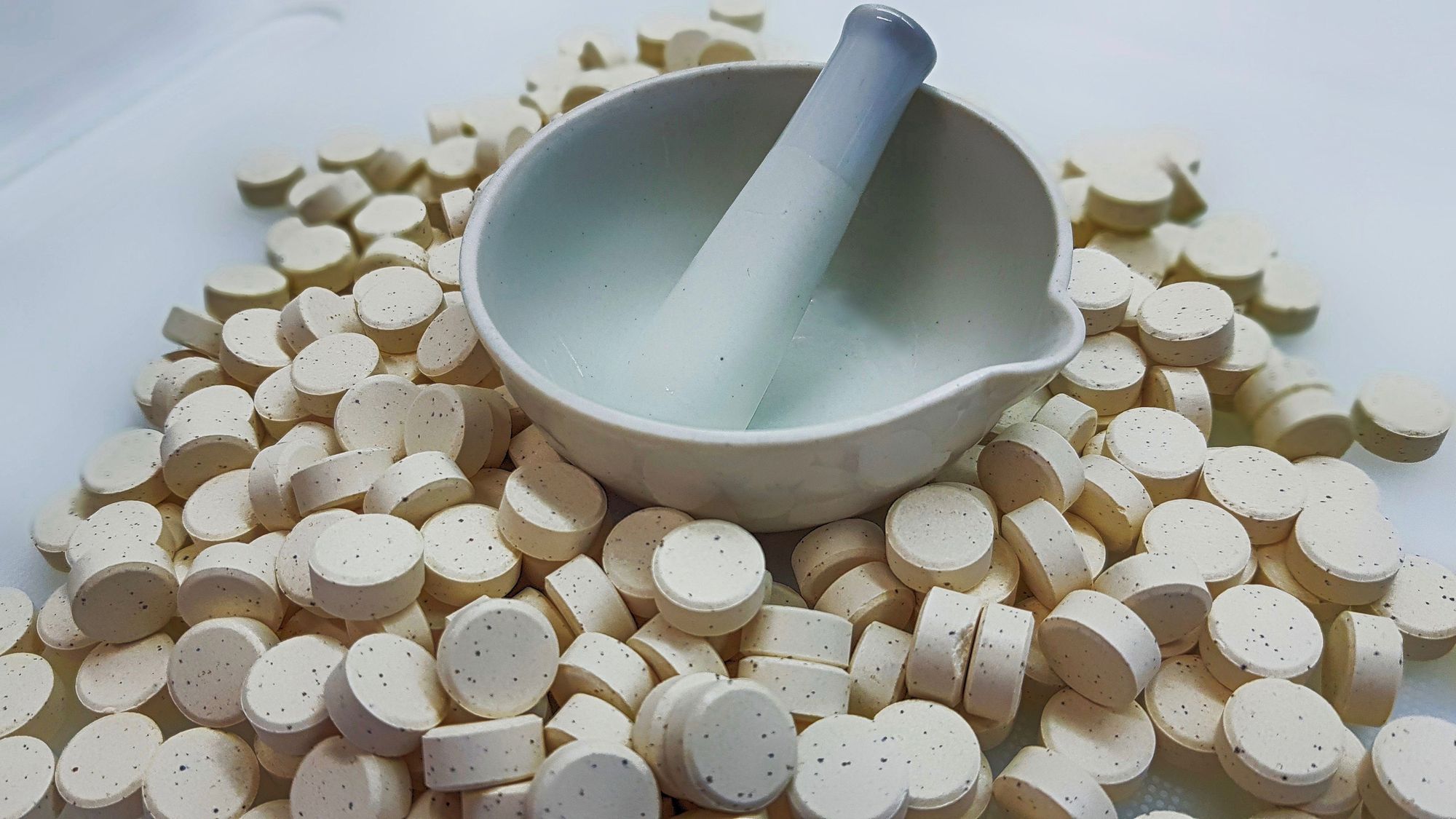 We Do The Following Kinds of Compounding:
Female bio-identical hormone replacement (estrogen, progesterone, testosterone, DHEA)
Male bio-identical hormone replacement (testosterone)
pediatric compounding
dental compounding
podiatry compounding
topical pain management compounding
dermatology compounding
hospice compounding
veterinary compounding
gastroenterology compounding
sports medicine compounding
iontophoresis solutions
Compounding allows us to create custom medications specifically for you. Examples include dye-free, preservative-free, alcohol-free, and/or sugar-free forms of medications. To learn more about our ability to customize your meds, contact us today at 919-776-9715.