Medication Therapy Management
Medication therapy management includes a 30 minute one-on-one consultation with a pharmacist. During this consultation, we will review all of your medications, including prescriptions, over-the-counter items, and herbal supplements, regardless of where they were purchased. we will do our best to identify and/or prevent any complications, side effects, or interactions from your medications in addition to identifying any possible way we can save you money while maximizing your healthcare.
We will also call your doctor for you to request a cheaper alternative medication in addition to any drug therapy problems that may have been detected. Don't hesitate to ask any of our pharmacists about these services. We will be more than happy to schedule you an appointment or check if you are eligible!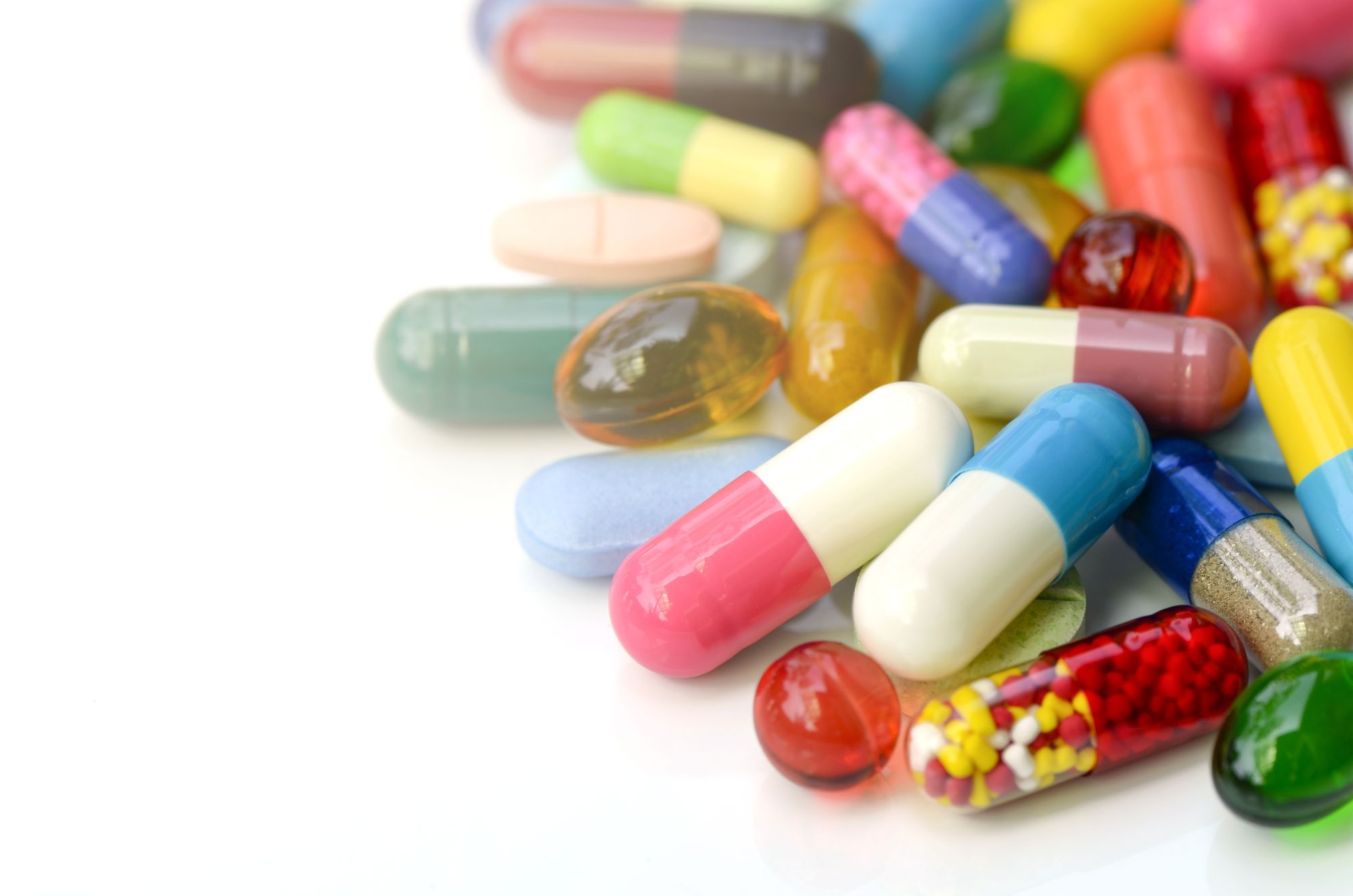 How can Medication Therapy help?